1 tag
1 tag
1 tag
1 tag
lifefromscratch: "Idleness is not just a vacation, an indulgence or a vice; it is as indispensable to the brain as vitamin D is to the body, and deprived of it we suffer a mental affliction as disfiguring as rickets. The space and quiet that idleness provides is a necessary condition for standing back from life and seeing it whole, for making unexpected connections and waiting for the wild summer...
2 tags
1 tag
1 tag
mmm, earworms
To a psychologist – or at least to this psychologist – the most interesting thing about earworms is that they show a part of our mind that is clearly outside of our control. Earworms arrive without permission and refuse to leave when we tell them to. They are parasites, living in a part of our minds that rehearses sounds. Rather than rehearse our plans for the day, idle thoughts, or lists of...
1 tag
"Just keep playing, no matter how weird it gets."
– Bob Dylan to Levon Helm and The Band before their first concert together (via austinkleon)
1 tag
2 tags
nataleiigh: "Can I be honest with you? I realized that I'm tired of most food photography lately. I'm tired of taking photos of food, and I'm really tired of looking at photos of food online (perfect meals and those perfect table settings). It all looks the same. The faux-urban-rustic aesthetic, with mason jars for glasses and twine-wrapped napkins. The perfectly placed spoonful of brown sugar on...
2 tags
3 tags
3 tags
2 tags
Olga Bell x Aaliyah's Are You That Somebody ...
Watch
gotagirlcrush: Got a Girl Crush On: Olga Bell - Buddy Holly (Weezer Cover) via noahkalina This is the best Weezer cover I've ever heard! (sorry, friends in Weezer cover bands)
1 tag
austinkleon: "Remember that there are only three kinds of things anyone need ever do. (1) Things we ought to do (2) Things we've got to do (3) Things we like doing. I say this because some people seem to spend so much of their time doing things for none of the three reasons, things like reading books they don't like because other people read them. Things you ought to do are things like doing...
4 tags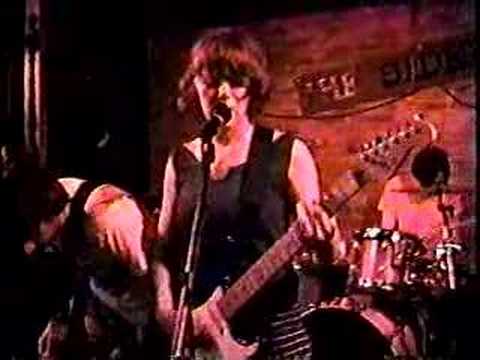 2 tags
Watch
Totally counts as Christmas music.
"The more things we can measure about our lives, the more we will need..."
– Frank Chimero: A Series of Ill-Informed Hunches and Observations  
2 tags
1 tag
Watch
viafrank: The Do Lectures just posted the video from my presentation this past September. It's a little talk about doing things the long, hard, stupid way, and the opportunity of beginning to think about our work as designers as a gift. It also jumps a bit into the issues that need to be overcome to be able to do so in this new digital context where most of our work now lives. I'd be remiss not...
1 tag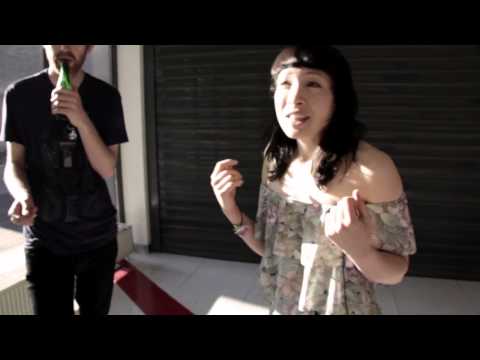 3 tags
2 tags
"Never grow a wishbone, daughter, where your backbone ought to be."
– Clementine Paddleford (via forlornjackalope)
1 tag
6 tags
2 tags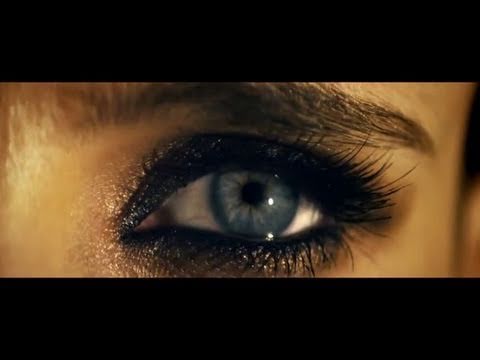 1 tag
2 tags
3 tags
How to Write Good
ripetomatoes: "My several years in the word game have learnt me several rules: 1. Avoid alliteration. Always. 2. Prepositions are not words to end sentences with. 3. Avoid cliches like the plague. (They're old hat.) 4. Employ the vernacular. 5. Eschew ampersands & abbreviations, etc. 6. Parenthetical remarks (however relevant) are unnecessary. 7. It is wrong to ever split an infinitive....
4 tags
Watch
Ritual Union by Little Dragon 
5 tags
1 tag
1 tag
3 tags
4 tags
4 tags
3 tags